What's the Right Solution for You?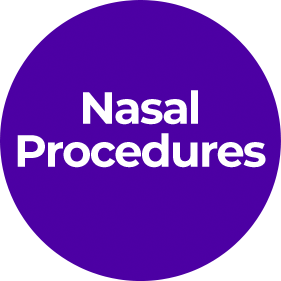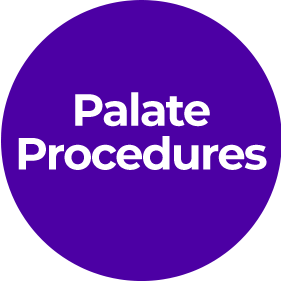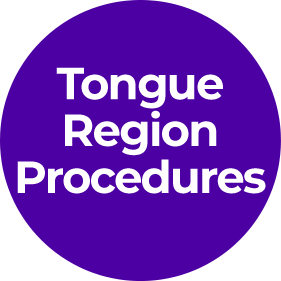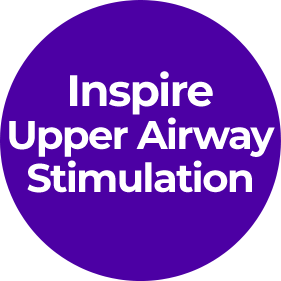 Personalized Snoring Surgery and Sleep Apnea Surgery
Successful snoring surgery and sleep apnea surgery depends on the accurate identification of the factors responsible for snoring and obstructive sleep apnea in each person. A personalized approach is required because there is no single surgery that works well for everyone. In selecting treatments for patients, Dr. Kezirian relies on the latest research, including his own work, concerning surgical evaluation and techniques, surgical outcomes, and potential complications.
Learn More About
To learn more about evaluation and surgical treatments, please continue to: