A recent story on NPR News reported that half of all patients win their appeal of denials by health insurance companies. They told the story of a patient with sleepiness and loud snoring who saw a doctor that recommended a sleep study. The insurance company denied authorization for the sleep study. The patient filed an appeal that overturned the decision, and now the patient is treated for sleep apnea and feeling much better. The story reported findings from a 2011 report from the General Accounting Office showing successful appeals in 40-60% of cases, while another study from California had similar findings of about 50% success.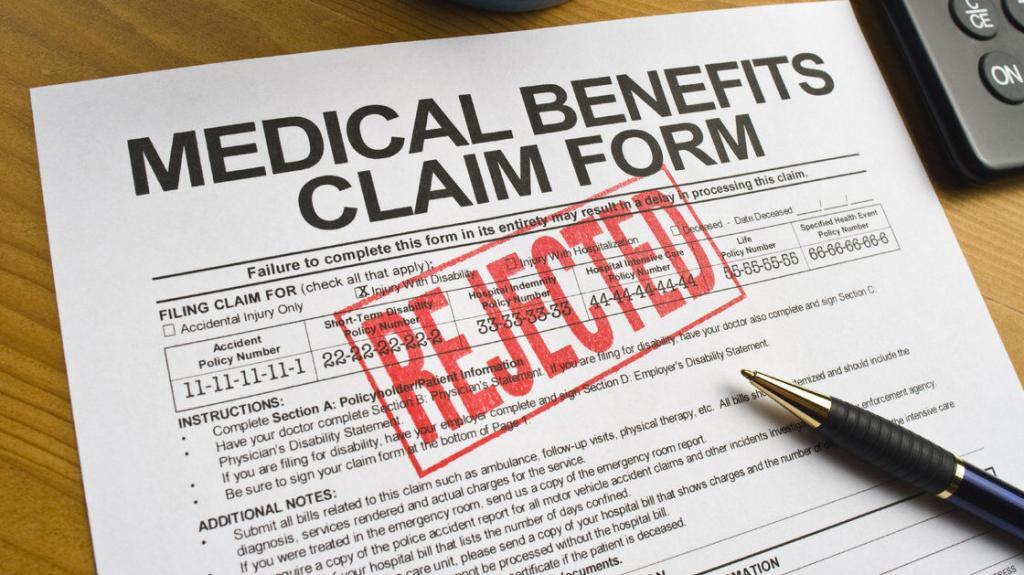 If your insurance denies coverage for sleep apnea surgery, do not give up
As someone who treats patients with sleep disorders all the time, I have the chance to speak with medical directors from many insurance companies often. These medical directors are generally very reasonable, with favorable reviews of the cases most of the time. Usually, the denials are related to our care not entirely fitting the guidelines that often are either outdated or written to cover only a limited range of procedures. The appeal process often involves the chance to explain the uniqueness of a case and rationale for pursuing a certain course of action, and it is helpful to speak directly with someone who can make allowances outside the set guidelines.
Although some health insurance companies are denying tests and treatment for sleep apnea, presumably because they think sleep apnea is not important, some life insurance companies are rejecting many applications from individuals with a diagnosis of sleep apnea at any point in time. I have written many letters on behalf of my patients, whether to indicate that they have been treated for their sleep apnea (treatment has been shown to eliminate the risks of serious events like heart attack or death) or that someone with mild sleep apnea does not actually have an increased risk of these events, even if moderate to severe sleep apnea does carry the risks. Although these also are not always successful, I am told that they do help.
Let's just say that the insurance industry has not entirely caught up with science when it comes to sleep apnea. The good news is that reaching out to someone to explain the situation often will result in the correct decision. Filing that appeal is not a waste of time.